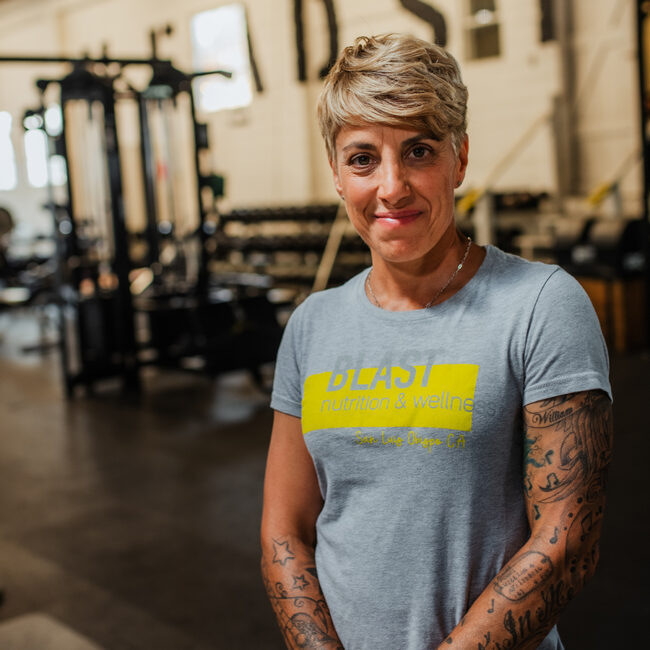 Lou has been changing lives in the health and fitness industry for over 25 years. She holds a Bachelor's of Science (Biology) from The University of North Carolina at Chapel Hill. In addition she holds training certifications from The American Council on Exercise and Grey Institute's Applied Functional Science, as well as a Health Coach certification from The Institute for Integrative Nutrition, and is a certified Davidji mediation instructor. Lou's health and fitness passion grew as a high level competitive athlete. She was member of both the National Championship, University of North Carolina women's soccer team and the U.S. Women's National soccer team. This is where her passion, and gift, for bringing health and wellness into people's lives began. She has worked with people of all ages and abilities in a wide range of areas from sports specific athlete training, weekend warrior training, injury recovery and also helping that person who just wants to move a little easier and feel healthier. Through Lou's ability to listen to and connect with her clients and colleagues she has built a very successful career. Her goal is to create a safe environment and personal relationship that will help guide people to achieve their goals. It is this love and passion for helping people realize their potential that she has brought to the San Luis Obispo area for the past 10 years. It is with love and passion that she is very excited to continue to educate and inspire our community to live the fullest and healthiest lives they can.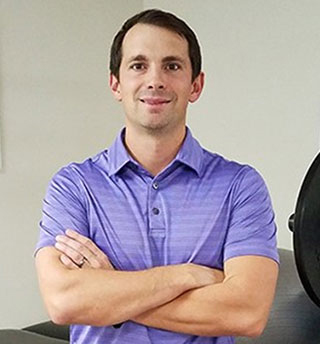 In 2008 I graduated from the University of Saint Augustine with a Doctorate Degree in Physical Therapy. Although I played all sports growing up, that is also the place where I truly fell in love with the game of golf
Shortly after I graduated I became a Certified Strength and Conditioning Specialist and have been ever since.
About 5 years ago I became certified through the Titleist Performance Institute and a few years later got my level 2.
Throughout that time I have worked in Outpatient and Sports Physical Therapy with 8 years of that time owning my own clinic.
In 2018 I got out of that clinic and while I have done some work in Neurological Rehab and currently do some home health, I realized I can have a bigger effect on people outside of the current medical model.
So 5 years ago I opened Guidry Golf and Sport and in 2020 I opened my own private training facility focusing on Sports Performance, Health, and Wellness.
Since then I have also put my business online so I could help change people's lives from all over the world.
I have a passion for the game of golf and sports in general and truly enjoy helping others look, feel, and perform their best.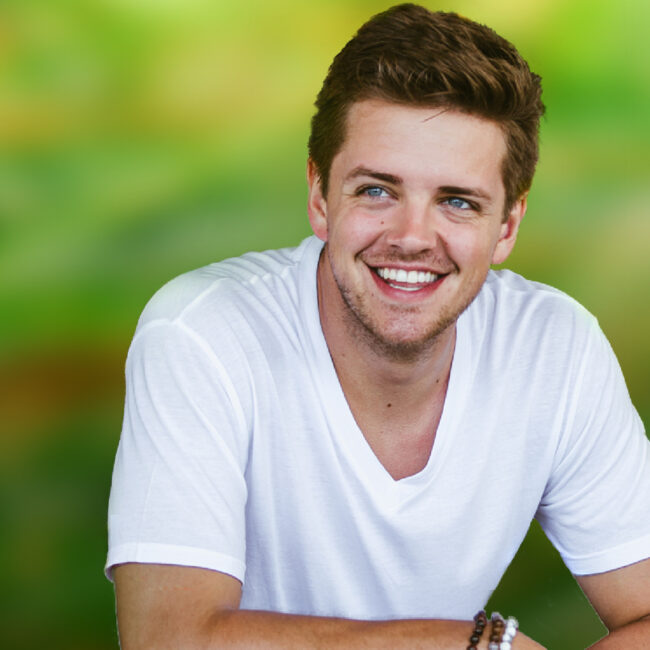 Kevin Wathey is the founder of Synchronicity, an international retreat leader, consultant, entrepreneur, and sought-after business coach for health and wellness professionals.
Synchronicity is a company with intention, and a mission to empower others to achieve their true potential through their trainings, retreats, and events that span the globe.
After suffering the devastating loss of his mother early in his life… a spontaneous trip to Bali, Indonesia led him to discover the profound impact a daily yoga and mindfulness practice has on your mental health.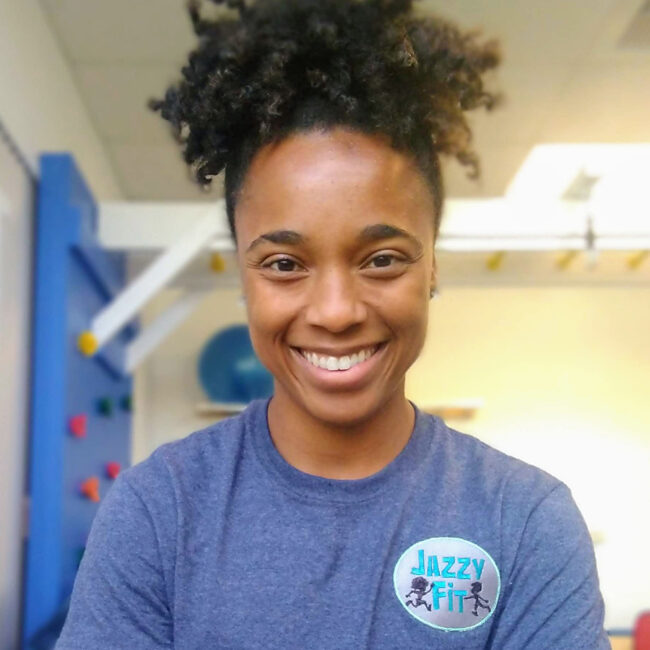 My name is Jasmine Pickett and I am the founder of Jazzy Fit where I specialize in the athletic and psychological development of young athletes.  I founded Jazzy Fit in 2014 and my main focus was on general fitness for individuals of all ages. Over the years, it has transitioned into more sport specific training for athletes and the mental skills needed to be successful all around. While athletic and psychological development of young athletes is my main focus, I do still enjoy working with individual for general fitness and pushing them towards reaching their personal fitness goals.